A Sneak Peak Into The Stylish And Economical Windows Phone-The HTC Radar 4G
There are a host of new phones invading the market and each one has its own strengths and plus points. If you are looking for a powerful phone that targets the Windows 7 platform you can opt for the HTC Radar 4G.  This phone is one that supports the latest Mango and the HSPA network of T-Mobile. It is actually depending upon its specifications of last year. This does not mean that the phone is a bad one. It is very stylish and good to look at. It is teamed with the user-friendly Mango interface and the reliable coverage. This phone is also durable and at the same time affordable for the user.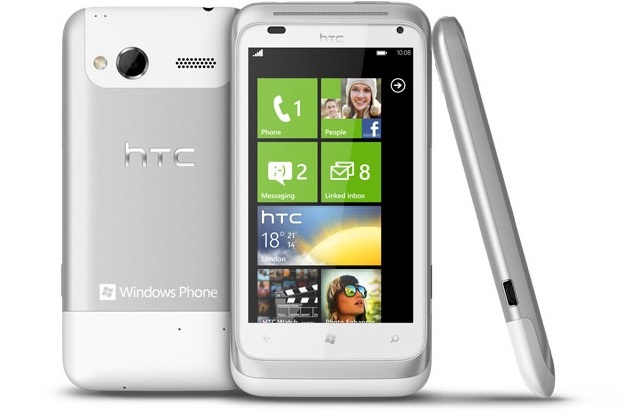 The HTC Radar is a phone that will not take much space in your bag or pocket. It is nice to flaunt as it has a very attractive and appealing look. The phone has an aluminum body and at the same time is very compact and unique in size. The weight of the phone is also light. It gels well with both men and women. The features are good and it is a good buy for someone looking for a durable, good-looking and affordable mobile handset this festive season.